Twins, Haya and Sama @ Paris Fashion Week

Image:thesartorialist
According to WWD Haya and Sama Abukhadra are possibly the youngest buyers in Paris. The 15-year-old twin sisters also have a great sense of style.

Image: teampeterstigter
The siblings were in Paris, scounting for their mum, Rula Abu Khadra who runs The Art of Living fashion store in Riyadh, Saudi Arabia.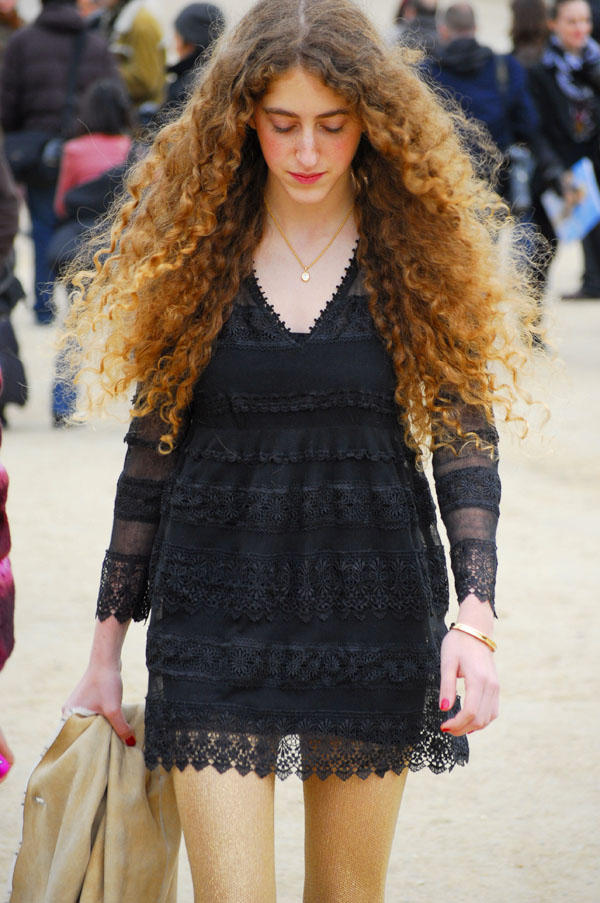 Image:trendycrew


Image: teampeterstigter
One Response